Hi!
Today post is about that green-eyed monster and when we see someone successful (neighbor or friend) we turn green from jealousy. We find flaws in that person, we find an error in a business model and error in CV. It usually starts with a sentence "Oh it is easier for him/her, his/her father/uncle helped him/her."
We were all at least once in life, been jealous of someone success. I admitted to myself when and why I was jealous; now when I know my patterns I can recognize what is happening.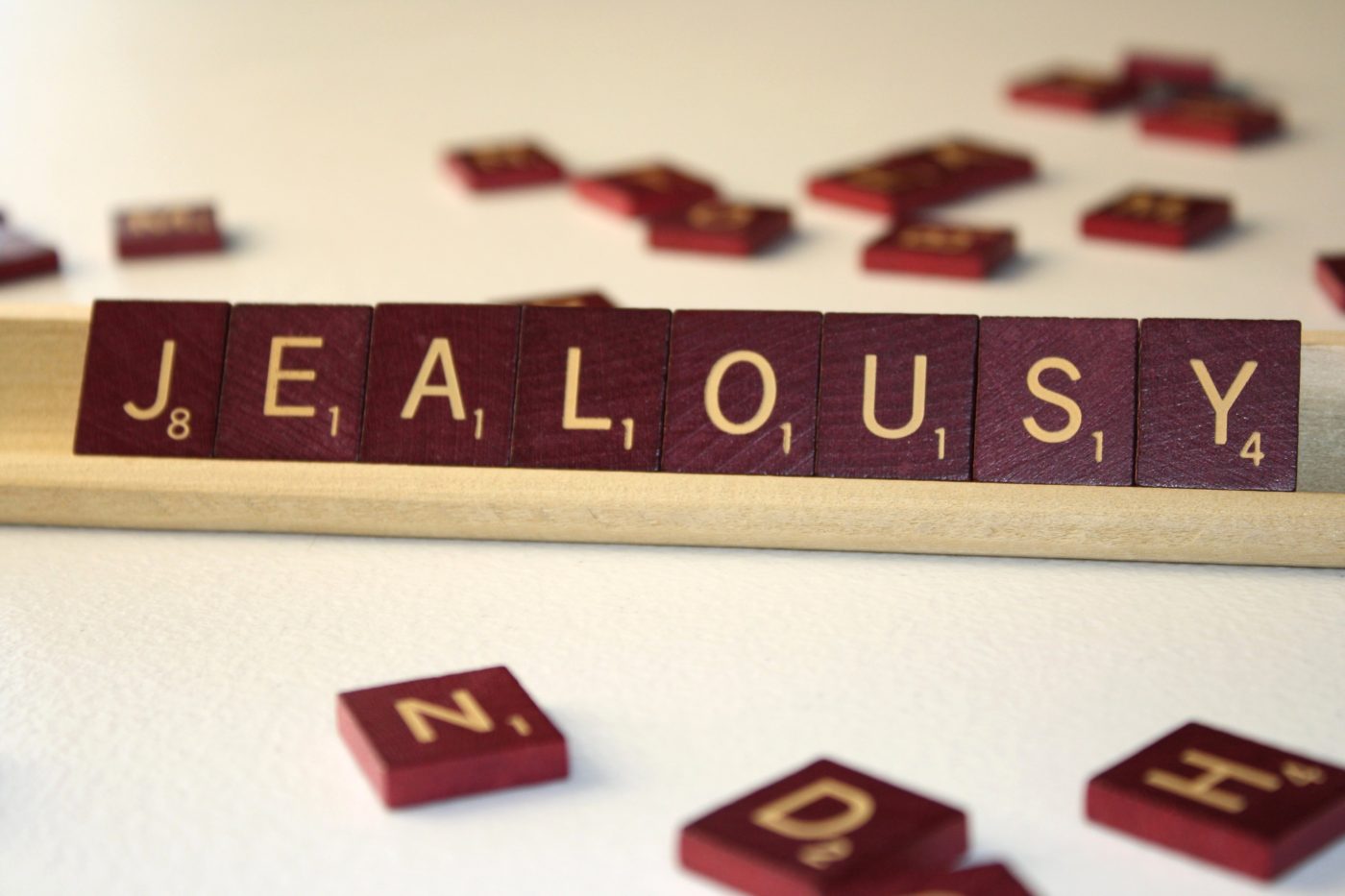 We can also learn from successful person: He or she can be mentor. Follow his footsteps, learn from him/her, do what that person did, ask them for advice. Consider them mentors, friends, your personal Yoda. In another words, change your perspective.
It is in the character of very few men to honor without envy a friend who has prospered. Aeschylus
What about you? Are you jealous or are others jealous of you?
L.